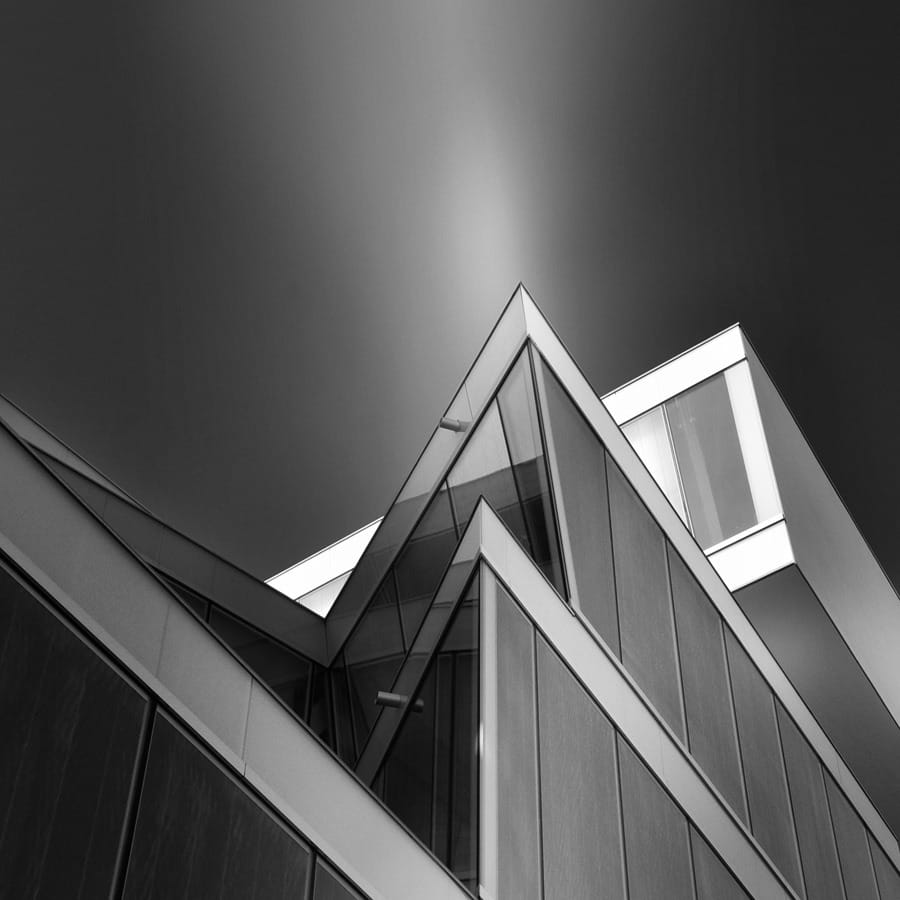 Customers Can Make Bookings.
Not only immediate queue, but make appointments too!
Quantum Leap do not only allow immediate queue numbers allocation. At the same time, respective to the service providers, customers can make appointments and have access to the calendar system of the service providers to engage with them at the allocated time prior to acceptance.